We accept children from 6 weeks to 5 years of age. Classes are filled on a first-come-first-serve basis according to the date of enrollment by the director. If the classes are filled when a parent calls, the child's name will be placed on a waiting list. Registration packets are available in the school office. You may also schedule a visit with the director and a tour of the facility.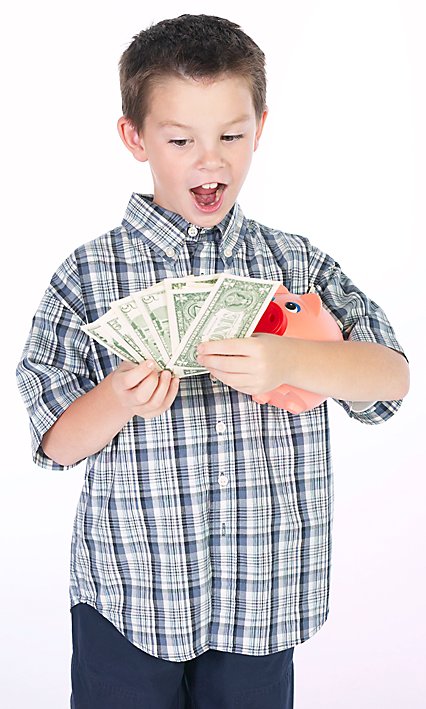 Fees are based on a school year budget. Parents will be charged weekly for a full school year, including times a child is not present in the school due to illness, holidays, inclement weather or vacation. When necessary, financial increases will occur on September 1st. Fees are based on full time or part-time attendance. A child is considered full time if enrolled 5 or more hours up to and including 9 hours a day. Anything over 9 hours will be billed accordingly. Fees are due on Monday or the first day your child attends. If fees are not received on time, a late fee of 10% will incur.
Fees are charged for emergency closings, staff in-service days and holidays. Assistance is available to those who may qualify for subsidy.
***Please inquire for rates***