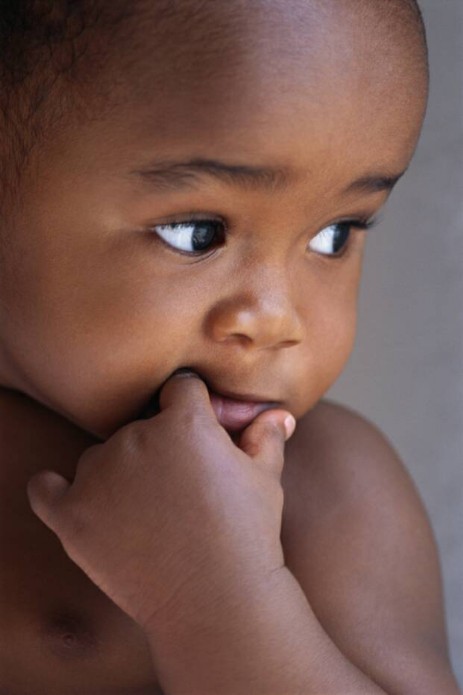 Our program is designed to appropriately enhance the development of your child in the following areas: Social Skills, Fine Motor Skills, Creativity, Language Skills, Gross Motor Skills, and Cognitive Skills.
We focus on the individual needs of the child in accordance with his/her ability and interests. There will be a balance between large group and small group activities. This will allow for development of self-sufficiency skills.
The curriculum centers on the following areas:
We are using age appropriate materials from several different programs to achieve these skills. For assesments we use the Work Sampling and Ounce systems. These curricula align with the Early Learning Standards established by the Pennsylvania Department of Education.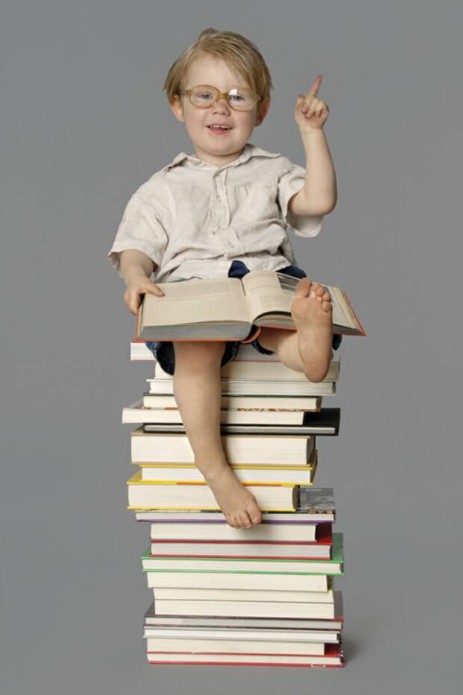 Each classroom has a posted schedule of daily activities. Each teacher follows a daily lesson plan. We want the parents to feel welcome to participate in their child's classroom activities, since they both can benefit from the integration of the parent into the child's school life.
All teachers give children the opportunity to make choices, to cope with unusual situations, and to deal with problems on their own.
Classrooms are child-centered and individualized to a young child's needs. The children are taught to respect their teachers, peers, the environment, and themselves.
Learning is based on concrete experiences. To encourage concrete learning, teachers plan field trips, use real objects, talk about children's experience, and use sand, water, paint and other art materials in the classroom. Classrooms have a warm social climate. The staff strives to build a child's self-esteem and prepare him/her for growth and change.